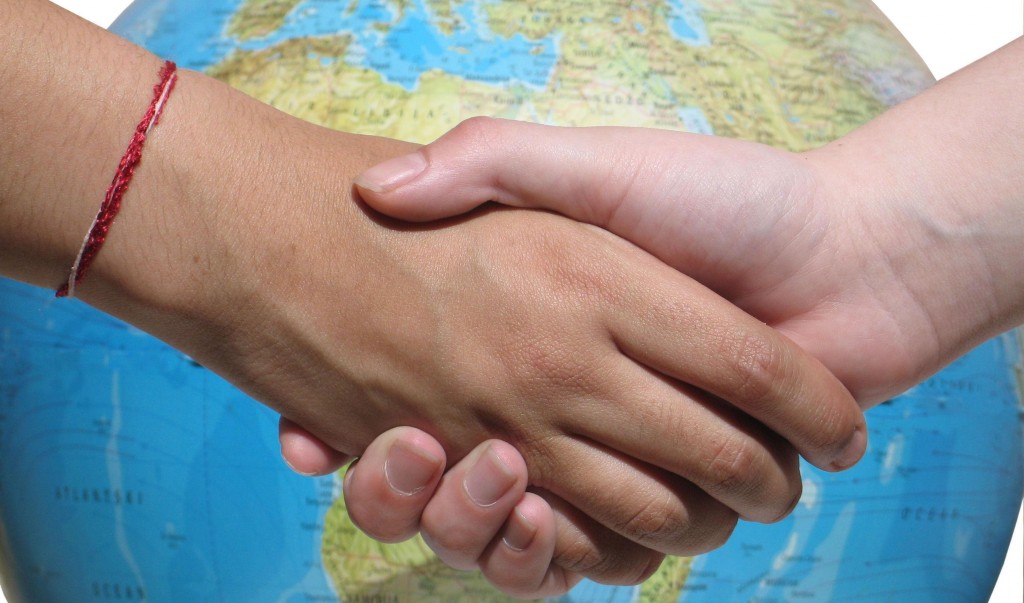 EQUALITY Cooperativa Sociale Onlus is a social cooperative constituted in 2008, on the bases of Associazione Mimosa long-standing experience supporting victims of human trafficking for sexual exploitation to develop and continue its activities and services. The two organizations, pursuing the same aims and having the same project management, actively cooperate with one another Equality offering services and the other supporting the operative activities with volunteers.
Equality was constituted, as well as Associazione Mimosa, with the purpose of pursuing the general interest of the community for human promotion and the social integration of people living in uneasiness and social marginalization with special attention to people involved in prostitution, victims of human trafficking for sexual or labour exploitation, minors and young adults in specific conditions of vulnerability.
Equality avails itself of a Mobile Outreach Unit reaching people forced into street prostitution in the territories of Vicenza, Padua and Treviso and offers preventive and promotion health care services to sex workers and victims of trafficking for sexual exploitation to bring the exploitation out into the open, it offers socio-health accompany services to public hospitals and surgeries, focusing on Sexually Transmitted Infections prevention and on health care and people protection. It adopts an integrated approach to meet the community's needs and advocate for the rights of female, male and transgender sex workers or forced into prostitution, ensuring access to HIV and Sexually Transmitted Infection prevention services. A key component of this approach has been to contribute to create a groundbreaking system of supporting victims of trafficking for sexual exploitation that partners public and private agencies in Veneto who believe that only genuine collaboration can yield positive outcomes for victims of human trafficking. Therefore, Equality collaborates with legal institutions and legal services, Police Forces, Municipalities and a network of private organizations.
Besides, Equality runs residential hosting services to non accompanied minors, minors victims of trafficking for sexual exploitation, minors who committed juvenile penalties and are remanded in custody, and vulnerable minors.
The general objective is to support social, educational and work inclusion programs oriented to individual autonomy.
In parallel, Equality Cooperativa Sociale Onlus has always ran activities in raising awareness for human trafficking, sexual exploitation and gender violence with students in secondary schools in Veneto, in collaboration with Local Authorities in order to provide the young students with a space for careful consideration about the knowledge of gender violence, how it shows itself, how it can be recognized, the Italian regulatory framework, how it can be prevented involving the emotional and relationship-wise dimension, the sense of self and others, self respect and the respect for the other.
It avails itself also of an équipe for social mediation employed in the accomplishment of social inclusion projects in urban territories at risk. Equality Cooperativa Sociale Onlus is 100% financed by public institutions. It has a Board of Directors (6 people: The President and 5 members also having working roles as Area coordinators and an administrative), 5 operators and 2 trainees.